Church Events
Family Cookout / Movie Night
Friday, October 27, 6:00 pm
Bring a lawn chair, a roasting stick and friends and family
Awana Launch / Wednesday Night Time Change
Nov. 1st 2017
6:30pm Time Start for adults, youth and kids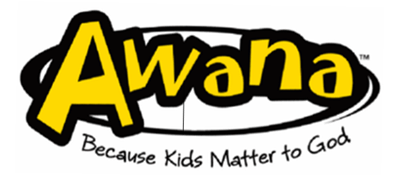 We have a new children's program starting Wednesday night Nov. 1st at 6:30pm. We have two age groups. Puggles for toddlers & preschoolers and Sparks for kindergarteners thru 2nd grade.
Click here for more info!
Greening the Church
Dec. 2nd 2017 9:00 am until we're finished
Come help us decorate for the Christmas season
Candlelight Christmas Eve Service
Dec. 24th 2017
7:00pm
In a busy season of gifts, family events, and end of year hustling, take time to acknowledge the birth of Christ.
Night will include lighting of candles, and reading the account of Jesus' birth as well as singing classic Christmas music.